Information for your arrival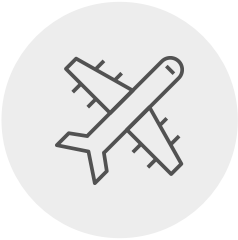 Airport Information
Aeropuerto Internacional Licenciado Gustavo Díaz Ordaz
Airport code: PVR
Carretera a Tepic km 7.5
Puerto Vallarta, Jalisco
C.P. 48311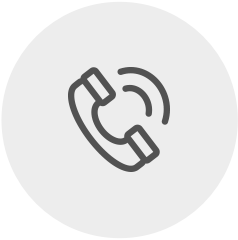 CONTACT Information
Telephone:

1-877-282-2115
Address: Paseo de las Moras
Fracc. Náutico Turístico
Nuevo Vallarta, Nayarit
C.P. 63735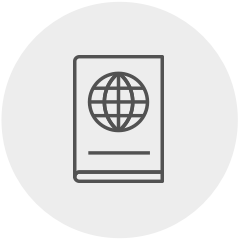 CONSULATE Information
Paseo de las Moras S/N, Fracc. Náutico Turístico, Nuevo Vallarta, Nayarit C.P. 63735
To travel to Mexico, everyone must carry a passport, children included.
It is important to us to create safe and healthy experiences for our clients. Therefore, all of our rooms have bottled water and all of our restaurants use purified water.
When you go through Immigration, the officer will give you a part of your entry form. Please keep this part in a safe place as you will need it again, when leaving the country.