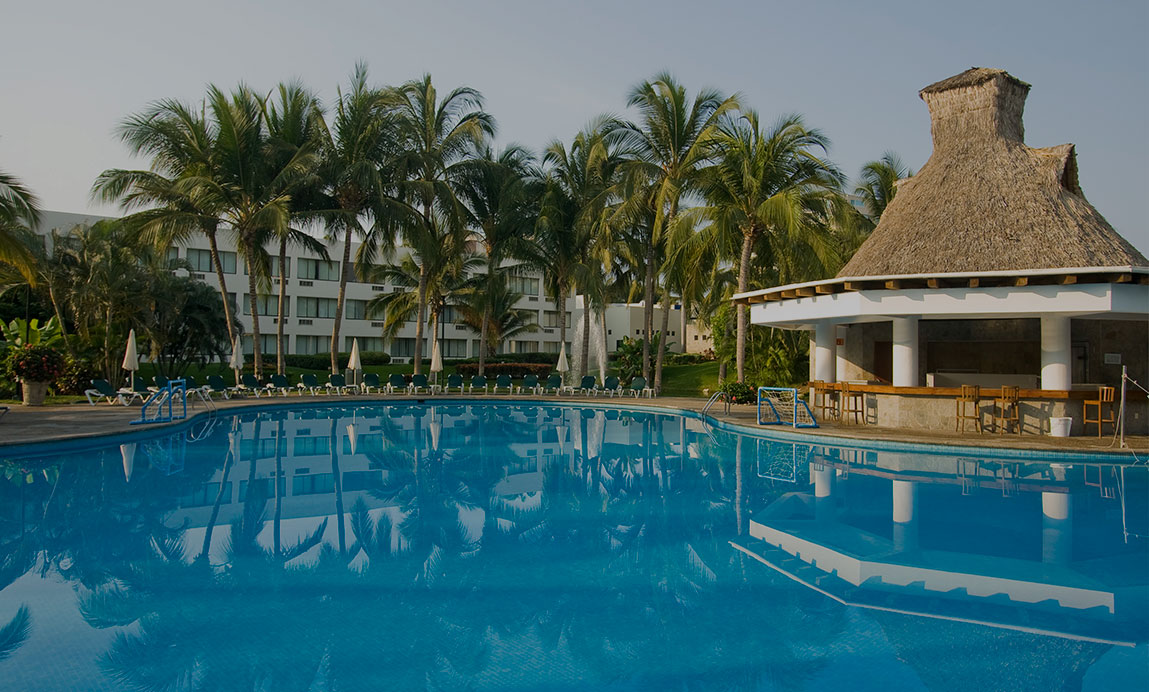 The Perfect Paradise
You can discover the best of Mexico at Ocean Breeze Acapulco. This stunning destination gives you immediate access to the culture and history of Mexico, and the picturesque, exciting location ensures your days and nights are packed full of unforgettable moments and memories.
*Some venues are located inside the Vidanta Acapulco Resort, next to Ocean Breeze.
Where to Stay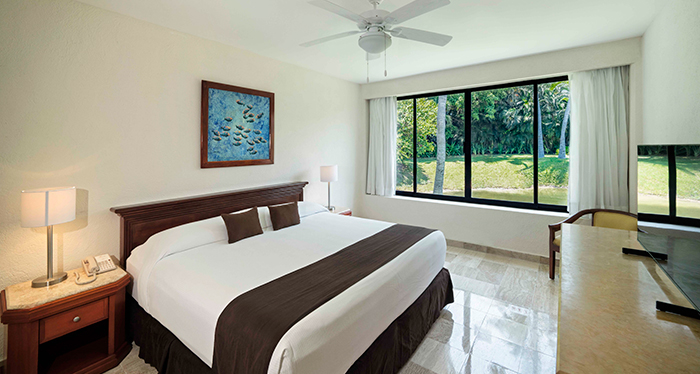 Every accommodation at Ocean Breeze Acapulco gives you the comfort and seclusion you crave while on vacation.
Room Details
what to DO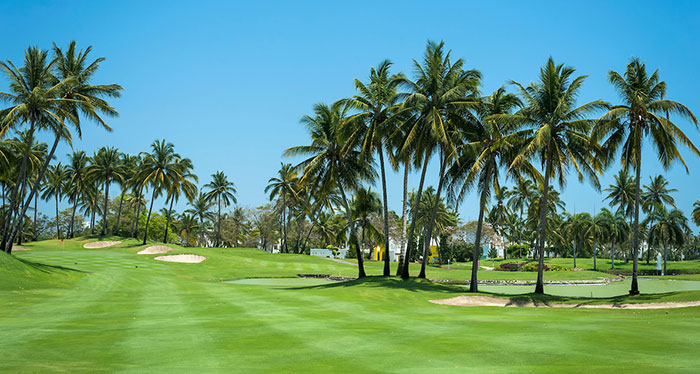 With constant activities to try out, beautiful pools to lounge by, and so much to explore, Ocean Breeze Acapulco offers a wonderful vacation.
View Activities
OCEAN BREEZE EXPERIENCES
Every day spent at Ocean Breeze Acapulco is an opportunity for guests of all ages to experience new things, explore the culture of Mexico, or just soak up the sun in paradise.