Always an Adventure
Vacations are about relaxation, indulgence, and above all, fun! At Ocean Breeze Acapulco, it's easy to fill every day with all three. Adults and kids alike can lounge the day away at a beautiful pool, take part in one
of dozens of resort activities, and top it all off with some elegant vacation shopping at La Plaza.*
*Some venues are located inside the Vidanta Acapulco Resort, next to Ocean Breeze.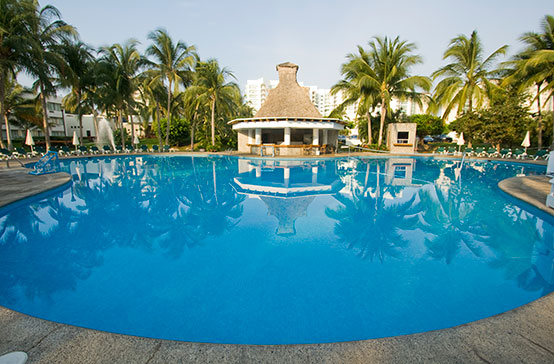 Pools
Make the most of your visit to the sunny paradise that is Ocean Breeze Acapulco and spend some quality time by the pool. Choose from the Ocean Breeze pool with a big, crystalline fountain, or The Beach Club, where you can relax while enjoying music, views, drinks and snacks.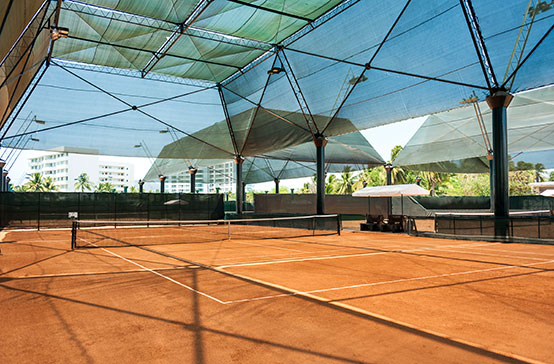 Activities
The views are more beautiful in paradise and the days much more exciting. So be sure to enjoy all that Ocean Breeze Acapulco has to offer—including a full selection of poolside activities and fitness classes. All of which is organized for both adults and children, and led by our much-loved and aptly named Joy Squad.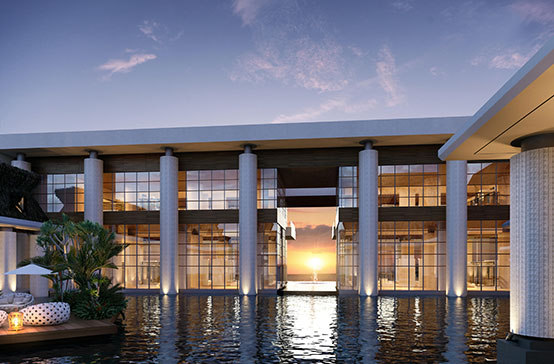 Shopping
Find whatever you need to get the most out of your stay at Sun Market, located in the entrance of Ocean Breeze Beach Club. From snacks to souvenirs to SPF and so much more, Sun Market has it all. You can also access all of the shopping, including La Plaza, located next door at Vidanta Acapulco.