Let the Show Begin!
As a guest at Ocean Breeze, you have full access to all of the amazing entertainment options offered at Vidanta Acapulco, located just next door. Make sure you don't miss evenings at Palacio Maya, where you can always enjoy live performances, or the amazing theme nights that offer non-stop excitement and fun.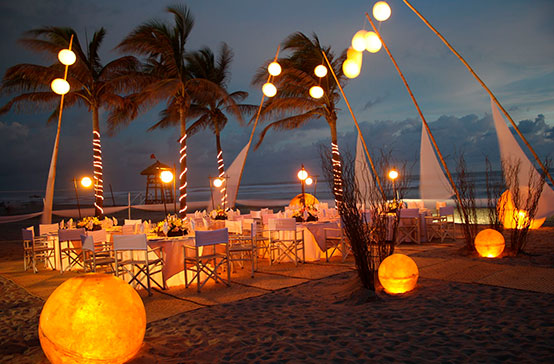 Theme Nights
Vacation nights are made for fun and Acapulco is all about fun. So enjoy a themed night with DJs, retro styles, local culture, and lively games. Theme nights include Casino Night, dance shows, karaoke nights, and more.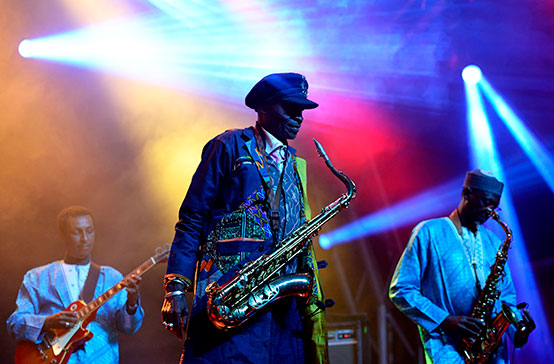 Live Music
Your vacation in Acapulco will be full of music: whether you prefer a DJ playing a set in the city, or the gentle melodies of classic Mexican guitar while you enjoy a meal, the whole resort comes alive to dance. Because we love to invite our favorite DJs, bands, and performers to play live in restaurants and at on-site venues, to make sure guests are always having an amazing time.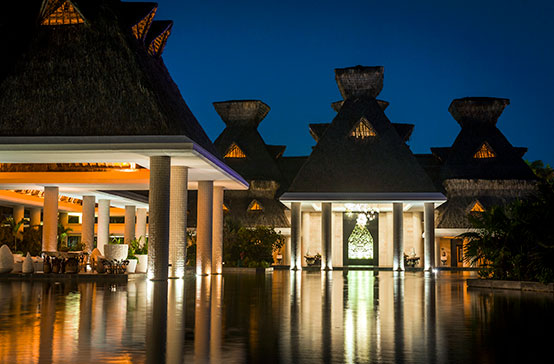 Palacio Maya
Next to a quiet pool, you will find the sweeping palapas of the Palacio Maya—Acapulco's palatial performance hall. Inside, filled with the majesty of Mayan ceremonies, marvel at acrobats, feel the rhythmic power of batucada groups, and laugh non-stop with our hilarious comedians. Palacio Maya has fantastic performances five nights a week and, without a doubt, each one will surprise you. This venue is located at the Vidanta Acapulco Resort next to Ocean Breeze.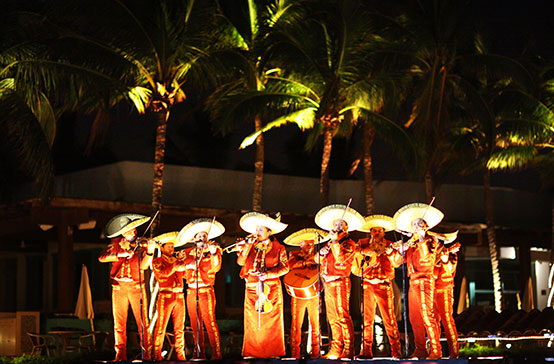 No Better Place to Celebrate
Holidays are best celebrated in paradise! Because we want to make you and your family's stay as special as possible—and holidays are no exception. At Ocean Breeze Acapulco, we are proud to have special events, activities and celebrations during the following holidays:
Easter
Cinco de Mayo
4th of July
Mexican Independence Day
Day of the Dead
Thanksgiving Day